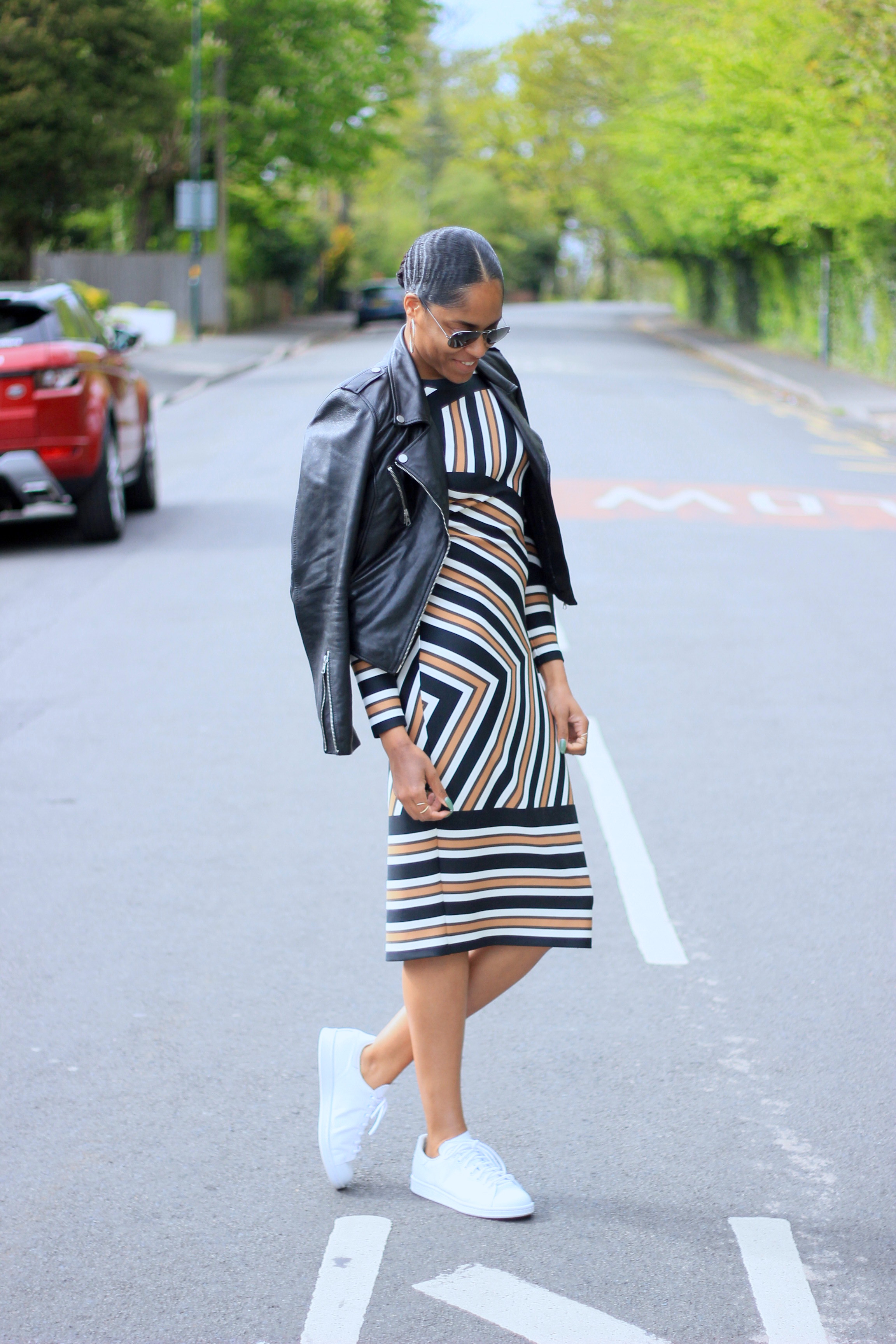 Marks & Spencer's have launched the Ultimate Dress Guide online. To celebrate, I got to pick a dress for my body shape.
I chose this mid length Striped Dress for various reasons; 1) I love the colour palette and print, and 2) it's perfect for my shape! The long sleeve's, crew neck, and mid length is so me, and so perfect for this "Spring" weather we've been experiencing.
See more after the jump!
INSTAGRAM : TWITTER : BLOGLOVIN : FACEBOOK : TUMBLR : YOUTUBE Click for More »